Peter let Jesus use his fishing boat as a preaching platform. Jesus then called him to fish for men.
Faithfulness in small things leads us to greater.
Whether you're a beginner or a veteran, there is a place for you to serve at the Vineyard.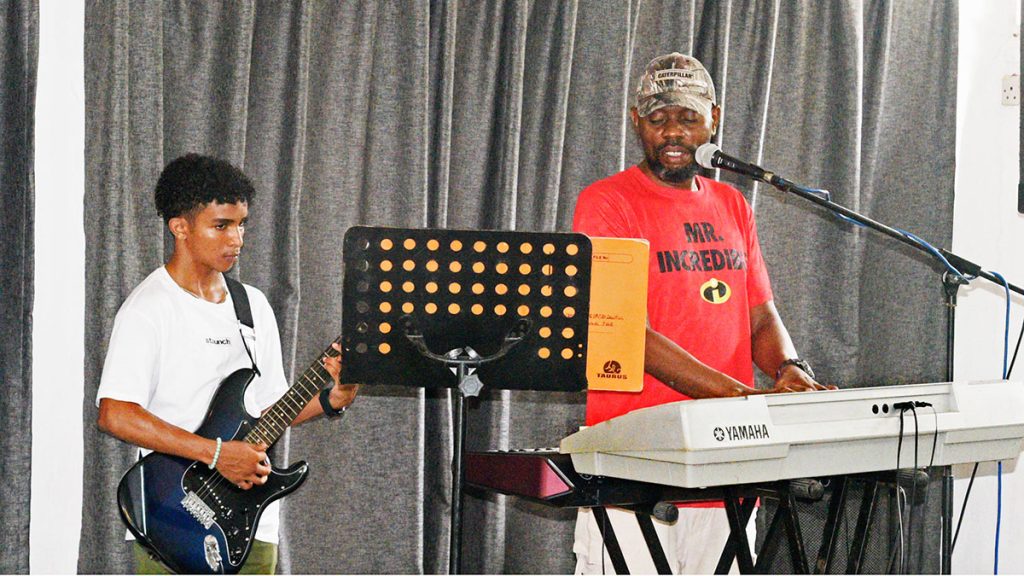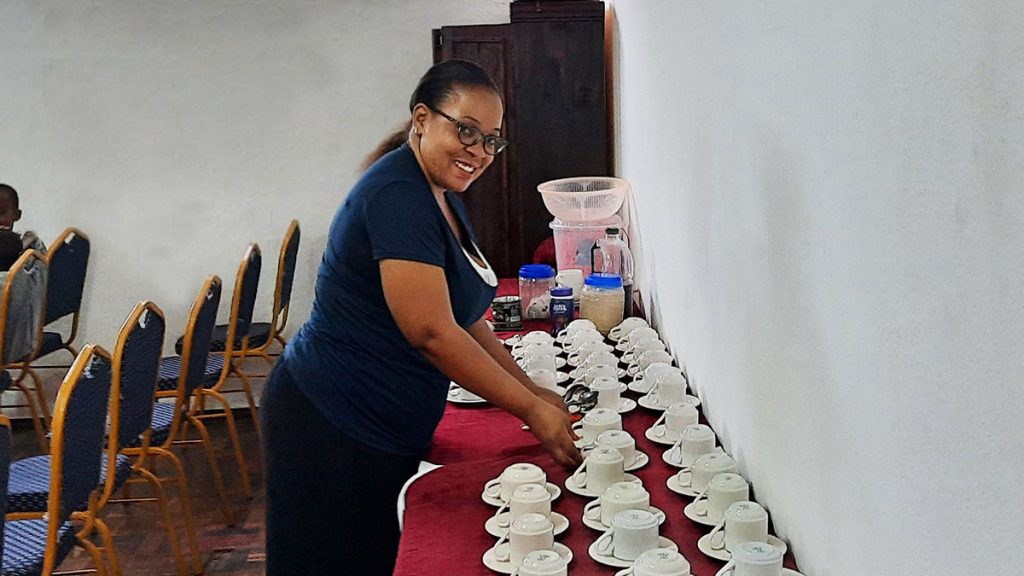 Volunteers are also ushering, leading woman's Bible studies, men's socials, youth gatherings, teen services, and more. So please tell us how you'd like to be involved.